Multinational FMCG Company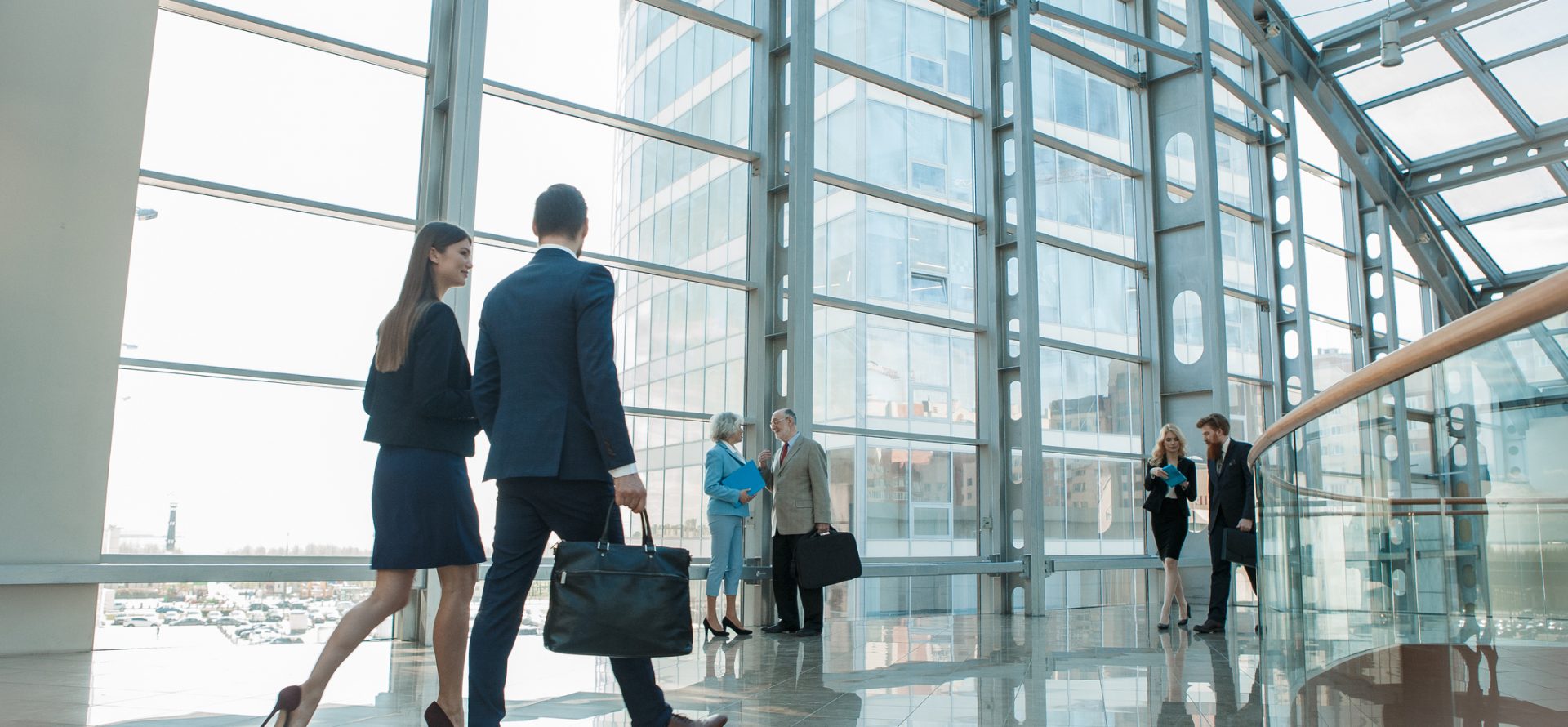 Following a merger between two well-known FMCG companies, the executive team recognised that the efficiencies that had been in place pre-merger were no longer there. Deirdre Mooney was contracted on a 3-day a week interim basis to optimise their business processes.
The executive team needed someone to:
Identify the Order to Cash processes which were the weakest and caused the most pain to customers and staff.
Priced the "pain" element on an annual basis.
Agree which process would be improved first with the finance team.
Agree and implement a plan to resolve the issues.
Deirdre spend her first couple of weeks interviewing different stakeholders in the company, this included a visit to three of their customers, each of a different market channel. The focus was on the Ireland business mainly, but with visits to the UK business to share the process optimisation methodology and focus.
Deirdre then drew out the process flows "as is" and shared with all the Order to Cash staff (some 50 people) at a large workshop. The workshop was broken into 5 groups and each group was assigned one process and tasked with brainstorming how they could see it being improved and / or what was the root cause of the "pain".
Deirdre then re-drew the process flows incorporating the agreed upon improvement elements and reconvened the workshop. The MD of the company attended this new meeting where the decisions on which process to select was debated.
It was decided that the customer pricing process was the one to focus on. The obvious financial prize was an annual saving of just under €1 million, but the additional reduction in frustration and overtime would allow the departments involved to cease their fire-fighting activities and get back to business as usual.
KPI were agreed by all and ratified by the Executive team and the planned changes were implemented over a period of four months weeks. Small configuration changes to the SAP system were made – but many of these changes involved behavioural remodelling. This behavioural change was also assigned KPIs so that these too could be measured and reported.
By month three – the level of pricing errors had reduced by 75%. At this point the process with the next highest "pain" was tackled and the same optimisation process was utilised.
Deirdre was able to hand over her optimisation process to the "business as usual" managers and know that the improvements already delivered would be repeatable.
The identified annual savings were realised and customer and staff satisfaction levels soared.